Network of partners
For service and engineering companies
For manufacturers and suppliers of spare parts and materials
Equipment manufacturers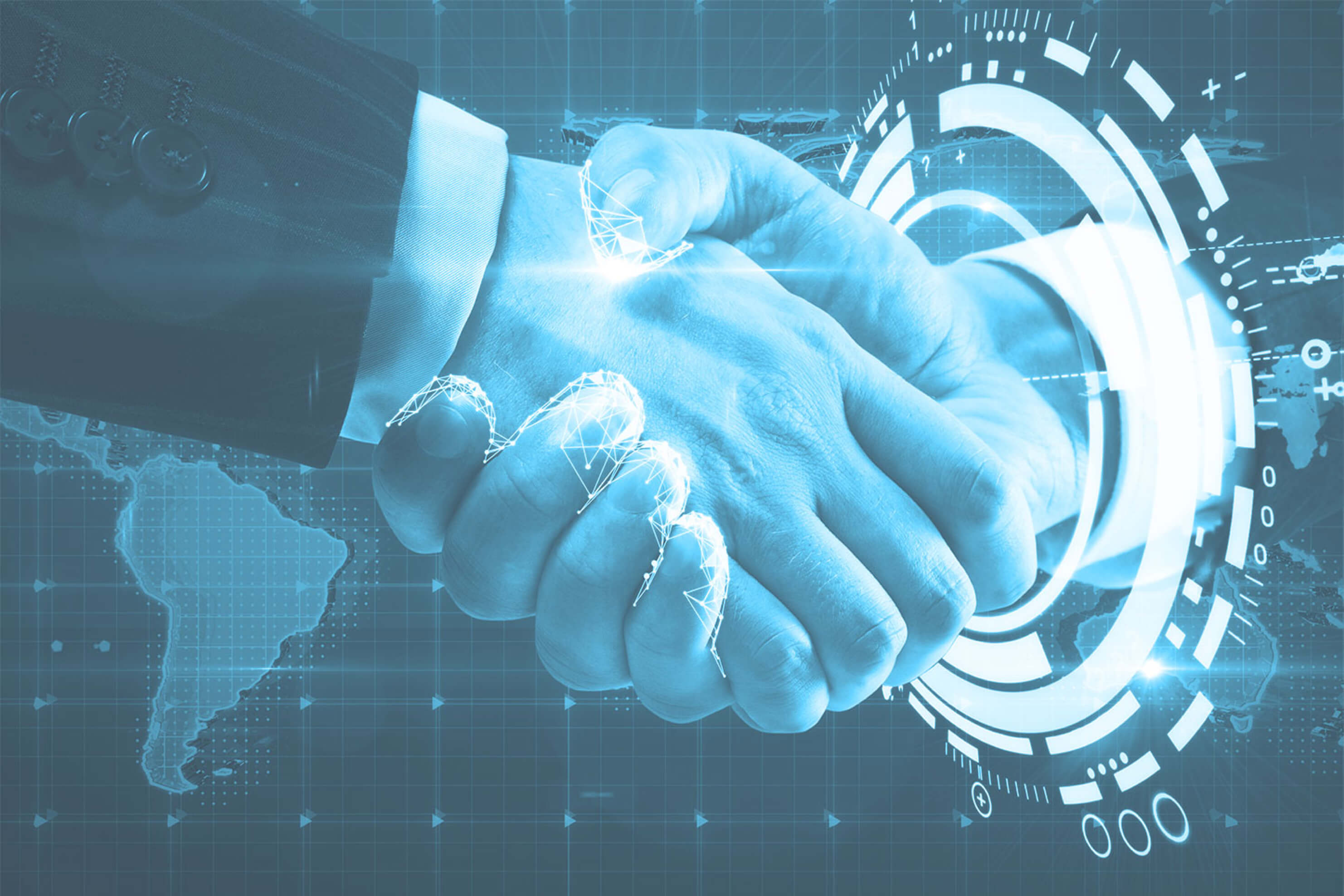 For service and engineering companies
Service companies will gain access to new markets, as well as a stable flow of orders and guaranteed workload for engineering specialists.
We offer the Marketplace of spare parts and materials, which helps service companies to reduce the time and financial costs for selection, purchase, and supply of all the things needed.
Unique ERP-system — our development, which will help to organize the management of applications and the workload of specialists, will give an operational account of spare parts and materials of each specialist.
A single electronic knowledge base will be available for all specialists.
For manufacturers and suppliers of spare parts and materials
The Marketplace of spare parts and materials provides an opportunity to get an additional professional trade channel.
Unique software — the STOREFIX platform allows you to link the catalogs of spare parts and materials of suppliers with the internal accounting systems of service companies.
Automatic order processing will help to reduce time and cost of the supply chain.
Equipment manufacturers
Manufacturers can give us their warranty obligations. This will reduce the cost of providing a guarantee and will give an in-depth analysis of the statistics of warranty repairs.
The warranty accounting software unit allows us to keep a register of all the obligations transferred: equipment brand/manufacturer, serial number, warranty terms and conditions to the customer, etc.
A geographically distributed network of service masters, an available electronic knowledge base and catalogs of original spare parts allow us to provide manufacturers with warranty obligations in accordance with their internal requirements and standards.