Our company is
Your assistant, which gives you the opportunity to concentrate on core business processes
A single operator for service and repair processes, maintenance of manufacturers' warranty obligations
An integrated Center of Engineering Competencies
An integrated center of financial and legal responsibility
Unique IT platform
A tool that reduces the cost of equipment and engineering infrastructure ownership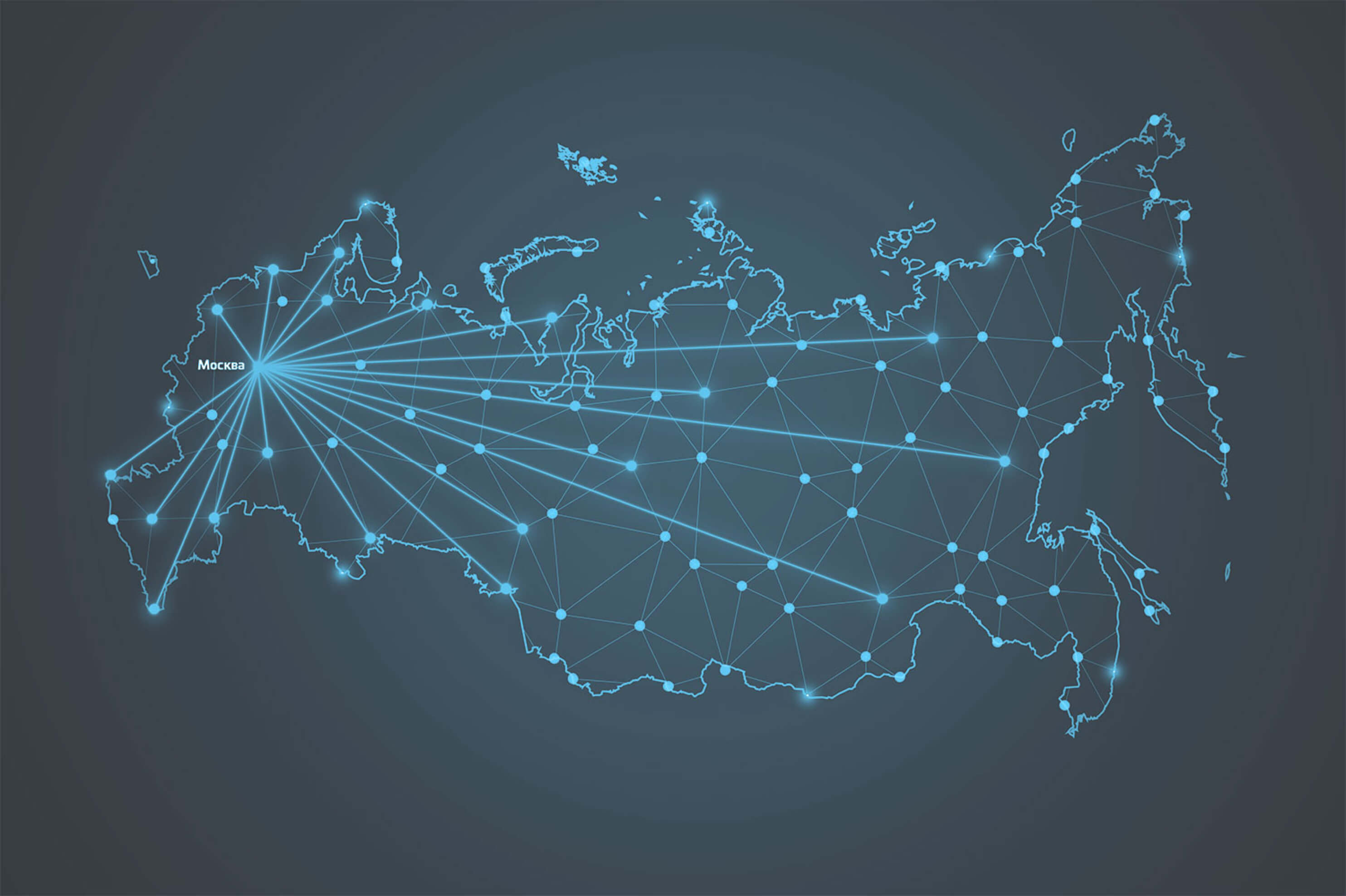 Your assistant, which gives you the opportunity to concentrate on core business processes
We will take responsibility for all issues of operation of engineering systems and equipment.
A single operator for service and repair processes, maintenance of manufacturers' warranty obligations
We will standardize and describe all the service processes required for your equipment, we will agree upon the SLA (Service Level Agreement).
We will perform an audit and organize the process of prearranged scheduled maintenance of equipment and engineering systems.
We will provide emergency service.
We will organize remote monitoring of equipment operation and will help to prevent emergencies.
In concurrence with the manufacturers of your equipment, we will transfer their warranty obligations to ourselves.
All serviced objects will be provided with the specialists of appropriate qualification in the required quantity — regardless of geography.
An integrated Center of Engineering Competencies
Twenty-four-hour federal operations control center will provide remote monitoring of the equipment operation parameters, as well as receiving, processing and tracking of all planned and emergency requests in accordance with SLA
Our clients have 24-hour technical support from the Integrated Center of Engineering Competencies.
An extensive engineering audit network guarantees the quality of our services throughout the entire service area.
An integrated center of financial and legal responsibility
Offering our clients a single window mode, we assume all legal and financial responsibilities. The customers with an extensive geography of objects don't need service contractors for each region.
Within the framework of the service contract, a modern and convenient level of operational interaction is offered — we conduct all document flow electronically. All applications, acts, regulations, reports, and fiscal documents are always available in the digital archive.
Unique IT platform
We digitized most of the service processes and ensured their full transparency for our customers.
All requirements for the level of service, repair, warranty service are clearly described, fixed in the SLA and are basic for all participants of the process. Their execution is as automated as possible.
All service specialists and auditing engineers are provided with a mobile application that interacts with a single IT platform and allows to execute applications in strict compliance with the SLA parameters.
Our engineers and specialists have access to a single digital knowledge base that allows you to maintain the high quality of aftersales and maintenance services (operating manual, service regulations for equipment manufacturers, diagrams and equipment configuration).
Supervisors of our clients have online information on all facilities and equipment: current requests, repair history, SLA deviations, and other analytics, including an estimated cost of equipment and engineering systems ownership.
A tool that reduces the cost of equipment and engineering infrastructure ownership
A transparent service process provides an objective picture of operating costs by region, facility, equipment.
Interaction with technologically advanced service company allows our customers to reduce internal costs for auditing operational processes.